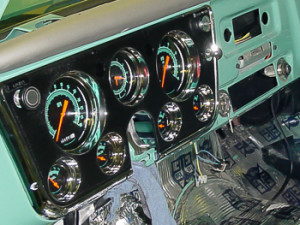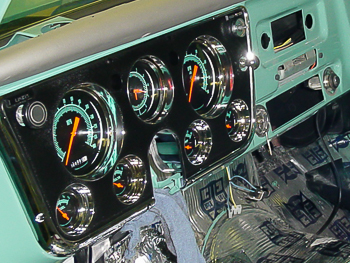 Does your battery go dead unless you disconnect it?
Do you ever think you smell hot plastic while driving?
Do lights and accessories work when they feel like it?
Is your vehicle unreliable?
Are you wanting to upgrade components or accessories?
Do not risk damaging your car and/or components and creating an unreliable electrical system. Our 45 years of experience of car electrical maintenance and car repair provides the expertise to dig into your vehicle's problems and diagnosis it for repair.
Need a car electrician?  Contact us at 541-312-2434 or sales@customautoelectric.com to discuss your specific needs.  Located in Bend, Oregon, Custom Auto Electric has customers in the states of  Oregon, Washington, Idaho, and Nevada.